A Late Wednesday Wind Up
It is Friday, isn't it?
I apologise for the lateness, but on Wednesday evening when I sat to write, I was so tired, I fell asleep in the chair. Thursday morning, I woke feeling wretched, then retching and calling in sick. It's Friday lunchtime and I am awake after over 24 hours in bed. I'm still shakey when I stand for too long, and glad to be signed off work for the day (and a week's holiday next week!) so a session sitting and watching Home Fires (how did I miss this being on?) and the River Song episodes of Doctor Who sounds like a good use of a day. So, after my Thursday Throw Up, here's my Friday Finish Off
What am I reading this week?
Moriarty by Anthony Horowitz. I'm enjoying it, as I do most thinks Sherlock.
What have I watched this week?
Home Fires. Where was I when this was advertised? Or do I really watch ITV so infrequently that I never see any advance programmes? Anyhow, I have watched the available episodes, set it on my Tivo and now I'm set.
And River Song. I love this character. I love how she struts, says Hello Sweetie and is so not a companion in the sense of a Doctor's companion, but could really have a series all to herself. And she has one of my dream jobs, archaeologist!!! (the other dream job is astronaut, so I suppose she does space travel as well; dream career all round!). Oh, and she wears Louboutins.
Where have I been this week?
Work. And the garden. My hygge corner from last year bit the dust in the first wind of autumn, so I am trying again. The seats are out, the fire is lit, the cider on to cool and I am ready to make hygge.
How has my spending gone this week?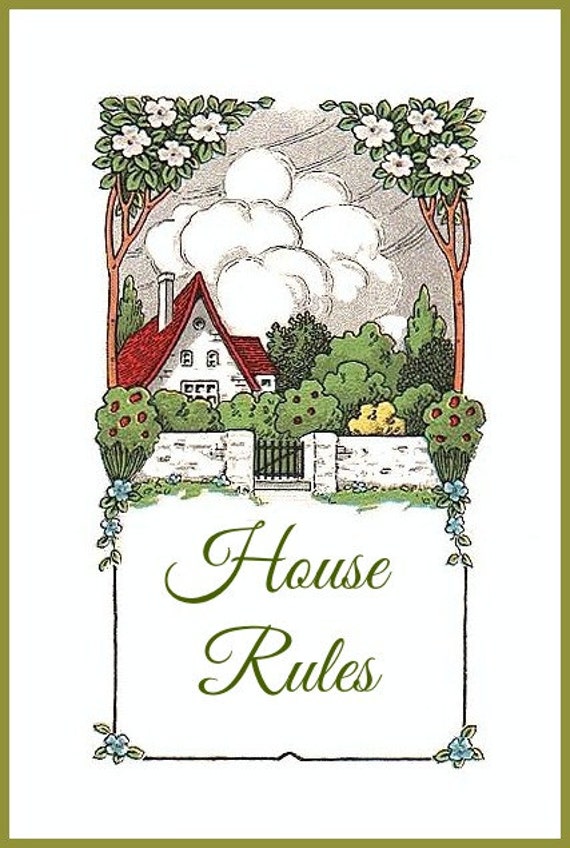 I am sad. I want to be able to read Brocante Home's latest download, House Rules. I love Alison's way of writing and so much of what she says is appealing and bright. I don't often spend so much on a 'book', but tomorrow is my birthday and I thought it would make a good pre-birthday treat for me, something to read and enjoy in the week leading up to the Big Event. See the release date? 14th May? Well, I pre-ordered on 27th April and waited, and waited and waited..... but so far, no joy. And very little communication from Alison, either. No apologies via Etsy, no emails to me. I feel like she is not being kind to me on purpose. Has anybody else ordered a download and had a problem getting it? All I would like is an apology for the fact that the download is a week late and an explanation for why it still hasn't reached me yet, 3 days after its eventual release.
What are my WIPs this week?
I'm still making circles, ready for mass squaring in the summer. Oh, and I am making a wool footstool cover to jazz up a boring bean bag.
Any Other Business?
Did I tell you it was my birthday tomorrow? I ordered my present from America in April and it has arrived today. Good timing, or what?
Do you want to know what it is? Well, I can't tell you yet. Spoilers!